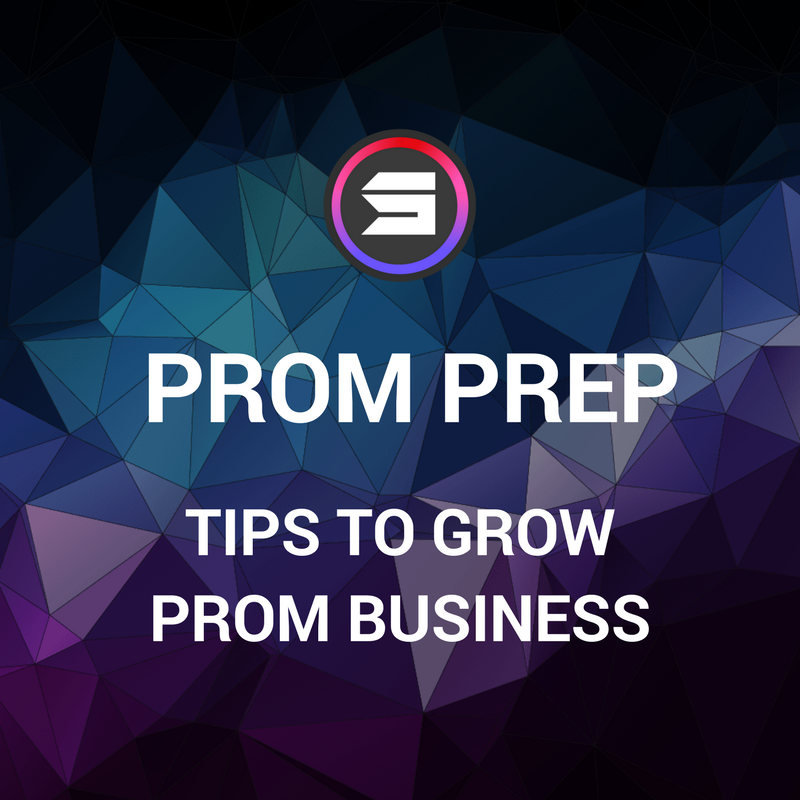 Prom season is a great time to introduce your business to a new demographic – the teen market. An event that many girls dream about, being a part of the memory can build a relationship that lasts long after prom, and lands you a loyal client.
Our review process includes an important veterinarian review, helping to assure the content is consistent with the latest understanding from a medical professional. Ocular exposure, ophthalmic administration If eye contact with clotrimazole occurs, treat immediately by flushing the affected eye with cool, clean water. Regulatory affairs The initial U https://sayadlia24.com/viagra-original/. It is not known whether acalabrutinib passes into breast milk or if it could harm a nursing baby.
Here are some ideas to build Prom into your marketing calendar:
Prom Promotion Packages – Offer several levels of services to fit different budgets and age groups. Don't forget this isn't just about the high school kids – middle school's have a graduation dance as well.
Referral Program – Salons: "Schedule prom services for yourself and a friend and get XX free." Offer a gloss treatment or a travel size product to secure more appointments. Retail: "Buy 1 Necklace for yourself and a friend and get a pair of earrings free".
Plan a Pre-Prom Prep Event – Showcase prom hair, makeup, tanning, or styling/outfit demonstrations and book appointments or sales right on the spot.
Stock up on Prom Retail Items – Invest in hair clips, earrings, lipgloss, or bronzer – anything prom-appropriate and stock them in key retail areas.
Prom Prep Beauty Check List – Date? Check. Dress? Check. Hair & Makeup? Showcase all of your services you provide in a check list.
Heavily Promote on Social and Email Campaigns – Prom hair and makeup inspiration, prom planning tips, beauty how-to's, etc.
My period seems a little lighter than normal. Treat all infections seriously, and initiate stress dosing of steroids early. NOTE: Best results are obtained when topical corticosteroids of adequate strength are used for specified lengths of time https://pharmaciesansordonnance.org/levitra/. This means that cancer cells cannot divide and eventually die.
Ready to see SIC results? Let's get started on your Prom marketing today!