We've got you covered with Web Design, Apps, Ecommerce, Hosting, Analytics, Social Media Marketing, Graphics, SEO, PPC, Facebook & Instagram Ads, Blogging, Newsletters, & more!
We literally love building things for the internet. We can set you up with that e-commerce site to sell all your merch, or build business systems to improve the efficiency of your information systems. We create modern, standards based, beautiful, effective websites. We understand that your business needs to make money, not just have a beautiful website.
Not to sound shallow, but how you look is important. This isn't any different for your company, we can help you achieve a consistent brand image and identity that tells the world what you're all about.
If your website is the party, marketing is how we get it jumping. Analyzing existing traffic or lack there of and the strategy of bringing users is one of our specialties. Our monthly Pulse includes: management of site, hosting maintenance, email and phone support, nightly backups, software and security updates, uptime monitoring, content delivery network, unlimited text changes, as well as a traffic analysis and report.
Social Setup, Email Marketing, Design + Graphics, Social Media Marketing, Lead Generation, Offers, Forms, Pop ups, Contests, and more for your digital presence. Custom packages starting at $500/month.
A well thought-out web presence is an investment, not an expense. It pays for itself by working 24 hours a day to represent your business to the world and potential customers.
1. Discovery
First we spend the time to learn about your business. We'll gather all of the information we need for your website.
2. Planning
Using everything we collected during discovery we'll create a Sitemap of all the pages we'll need to create for your site.
3. Content
After we gather all of the facts, we brainstorm to find the big idea!
4. Design
We'll take your wireframes and create graphical representations for each page of your site.
5. Development
With all of the necessary architecture, content, and design elements we'll create the first working version of your site.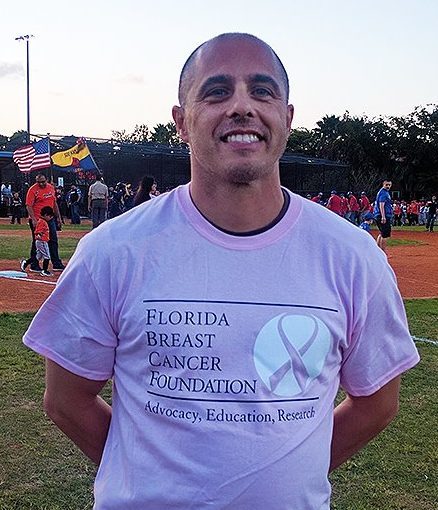 I have been working with SIC digital for 4 years.  They are always responsive and extremely professional.  Additionally, Brianne is very creative in handling all of our social media and email marketing campaigns.  I highly recommend this group for all of your development and internet marketing needs.
SIC Digital has been great to work with.  They designed a fantastic site that has helped us grow our business.  Their professionalism, attention to detail, and quality service makes us proud to do business with them.  I highly recommend SIC Digital.