Web Design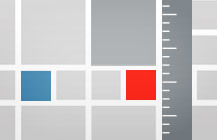 First and foremost we make websites. Specifically we create modern, standards based, beautiful, effective websites. We understand that your business needs to make money, not just have a beautiful website.
Identity and Branding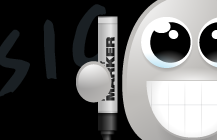 Not to sound shallow, but how you look is important. It tells the world who you are and what you're all about. This isn't any different for your company, we can help you achieve a consistent brand image and identity that tells the world what you're all about.
Web Development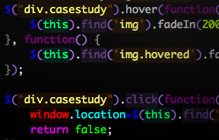 We literally love building things for the internet. We can set you up with that e-commerce site to sell all your merch, or build business systems to improve the efficiency of your information systems.
Digital Marketing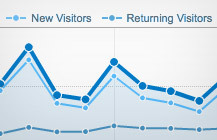 If your website is the party, marketing is how we get it jumping. Analyzing existing traffic or lack there of and the strategy of bringing users is one of our specialties.